New Construction
If you need to start a new project, The Cher group Contractors has an experienced team to advise you from its conception to its delivery. We have a specialized team with more than 10 years of experience. You will be constantly up to date on the progress of the project through our online system which includes the latest Ganttchart schedule, payments, inspections, daily logs and much more.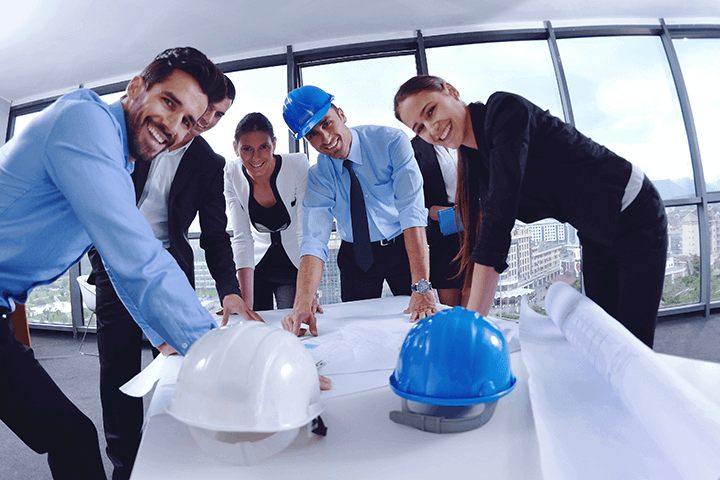 Pre Construction
At The Cher Group Contractors, pre-construction isn't only about pricing and estimates. It's about people and building relationships based on mutual trust, Our pre-construction services are designed to help you minimize costs as well as prepare you for any potential issues, so there are fewer surprises before construction begins. We will:
Develop schedules
Arrange site visits and building inspections
Provide a document review
Take care of procuring permits for you
Construction
With customer satisfaction being our number one goal, we take great pride in our workmanship and ethics and promote a collaborative environment between our clients, employees, and subcontractors, The Cher Group Contractors bring extensive experlence and knowledge to our construction management services, During the construction phase, our team will take care of everything with safety and quality control always in mind.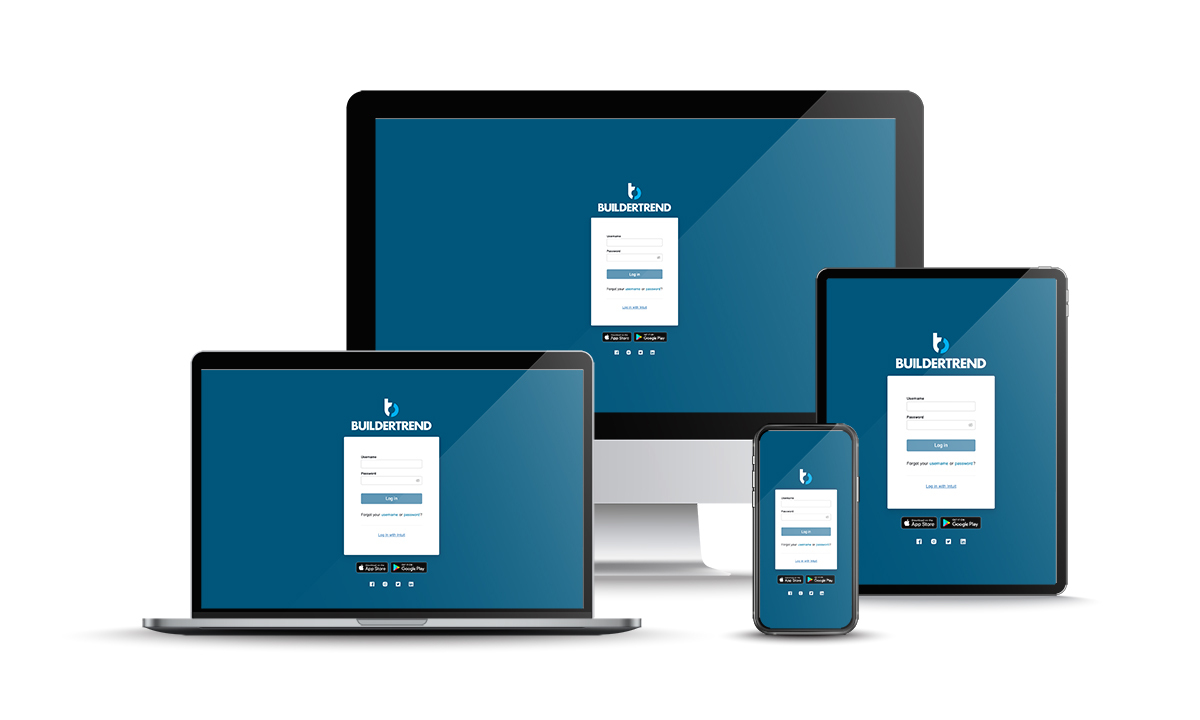 Our state-of-the-art software allows us to simplify the sometimes stressful construction process for our customers with a simple username/password log in you can check schedules, sign documents, and check your everyday place progress with comments and real-time pictures and videos.
Post Construction
Completing a quality project on time and within budget takes experienced management skills. Job site coordination, attention to detail, and cooperative partnerships are crucial to making a project a success. During the post-construction phase of your project, our team will:
Establish punch lists
Obtain final inspections and certificate of occupancy
Summarize project costs
Finalize any necessary change orders